We Can Unlock Any Door Efficiently without Any Damage
Are you worried if our locksmith is going to break your lock while opening your door? Not a chance. The Atlanta Locksmith company has reliable locksmiths who are highly professional in opening just about any door lock without causing any damage. 

Services we Offer at Atlanta Locksmith Company
We take pride in installing, fixing and replacing a variety of different lock systems proficiently. We offer a wide range of professional locksmith services in Atlanta to improve your safety and keep your property safe from theft and break-ins.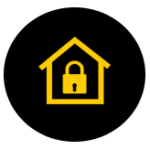 Concerned about the safety and security of your home? It's time you get your residence locks upgraded. 
Security of your business a major concern? Install the latest security systems & get your locks changed.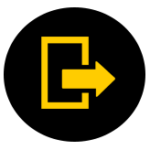 Locked outside the house or a vehicle in the middle of the road? Call our emergency locksmith for help. 
Forgot the passcode and need to retrieve an important document from the safe? You need our experts.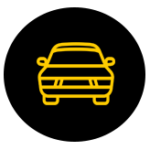 Locked yourself outside the vehicle with keys still in the ignition, its time you call our specialist to your aid. 
Just moved to a new location in Atlanta? Get new locks installed at your home with our professionals. 
Is your car key lost or broken? Has your car fob stopped operating? Our reliable locksmiths will fix them.
If your lock has a faulty mechanism, you don't need to change it. Get a lock rekeying service with us. 
Get a Blazing Fast Response Locksmith Service in Atlanta, GA
Locked yourself outside the house or left your keys inside the car? Now you don't have to wait an hour for a locksmith to arrive at your location. Our 24/7 locksmiths are always available for your assistance. We have a team of ultimate professionals who are always on standby. If you find yourself in a lock and key emergency, don't waste time! Call us and our reliable locksmiths will come to your aid in no time.
No Lock Problem That We Can't Solve
We understand that every door has a different mechanism and locking self out emergencies can often happen unannounced. Whether it's a simple lock opening job or a complete lock replacement task, our professional locksmiths in Atlanta have enough expertise to resolve all of your lock problems efficiently. Whether it's residential or commercial, whether it's a safe or an automobile, there's no lock we can't fix.
Reliable Locksmiths to the Rescue in Atlanta
Imagine you pick your kids from school and you put your hands in the pocket only to find the key dangling in the ignition inside your locked car. If you are already running late for work and you can't seem to come up with an idea to call someone reliable, how about you call our reliable locksmith service in Atlanta. Let us make sure that we reach there in time and remove your key from the ignition by safely unlocking doors.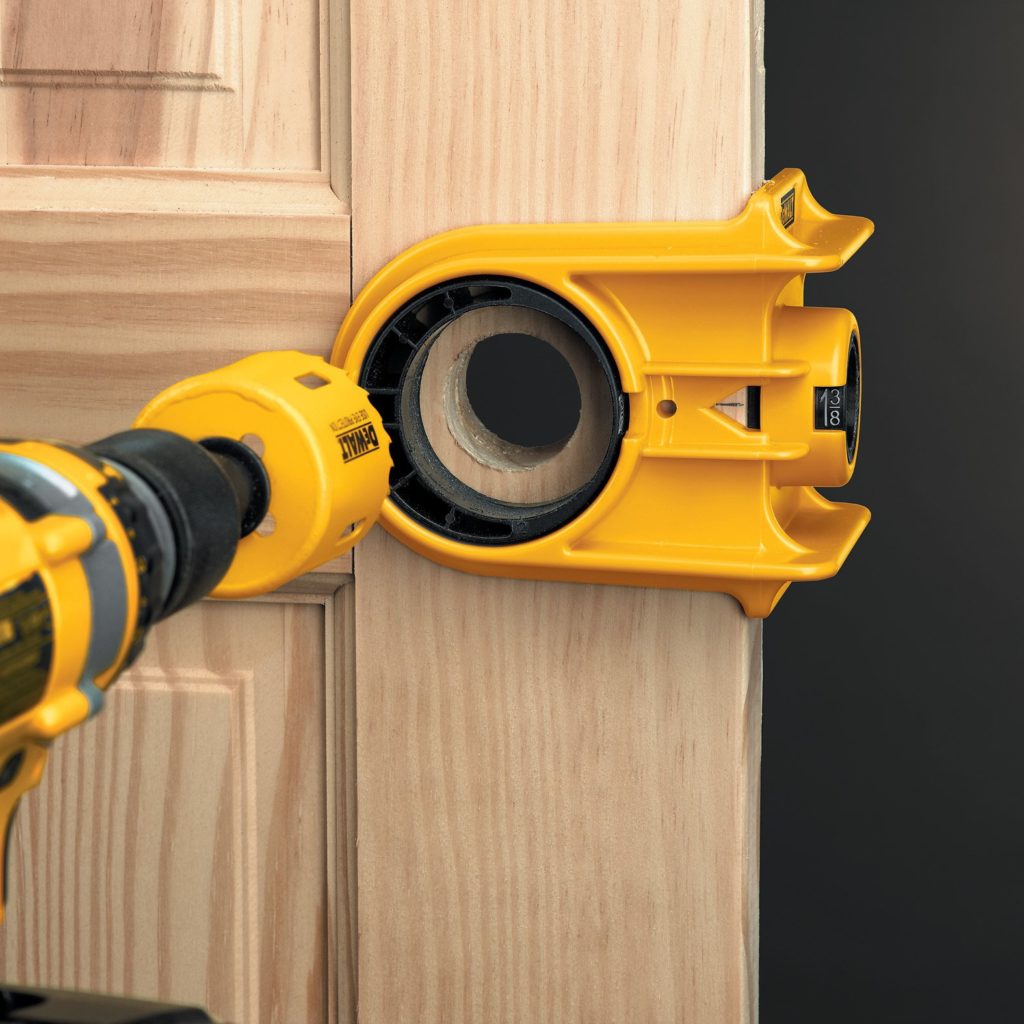 What Make Our Locksmiths a Class Apart?
With us, you don't have to spend hours to get a reliable locksmith. The moment you make that call our locksmithing expert will reach your location and do a professional lock job in a matter of minutes. Also, our locksmith service in Atlanta is highly professional and we ensure that customer satisfaction is perfectly met. May it be a potential upgrade or a simple security check, we are always willing to serve you. 
Need a Lock Job Done Fast? Call The Atlanta Locksmith Now
If you're interested to learn about our locksmith service in Atlanta, then you can always call us at 470-416-7020 and share your queries with us. Our expert service delivery is always on standby to resolve your lock and key problem. We have locksmiths strategically available in different locations of Atlanta. Talk to our customer representative and we will send someone right over.