Locked Outside the Vehicle? Hire our Automobile Specialist in Atlanta
Vehicle lockouts can happen unannounced and if you are encountering one, then it's best you call one of our automobile locksmiths and we will send one of our locksmithing experts to you anywhere in Atlanta.

We Help with All Kinds of Vehicle Lockouts
Searching for a reliable automobile locksmith in Atlanta to assist you with your vehicle lockout situation? Call The Atlanta Locksmith and we will dispatch a highly trained automotive locksmith to assist you with your car lockout situation. Our certified auto locksmiths in Atlanta have ample experience in opening a variety of automobile locks without hassle. They carry all the required tools with them at all times. You can now get a full automobile lockout solution service in just a phone call. No more visiting dealership services or waiting for a locksmith to arrive at your location in hours; call our automobile locksmith now. Experiencing a car lockout situation? Need a professional car-locksmith in Atlanta for assistance?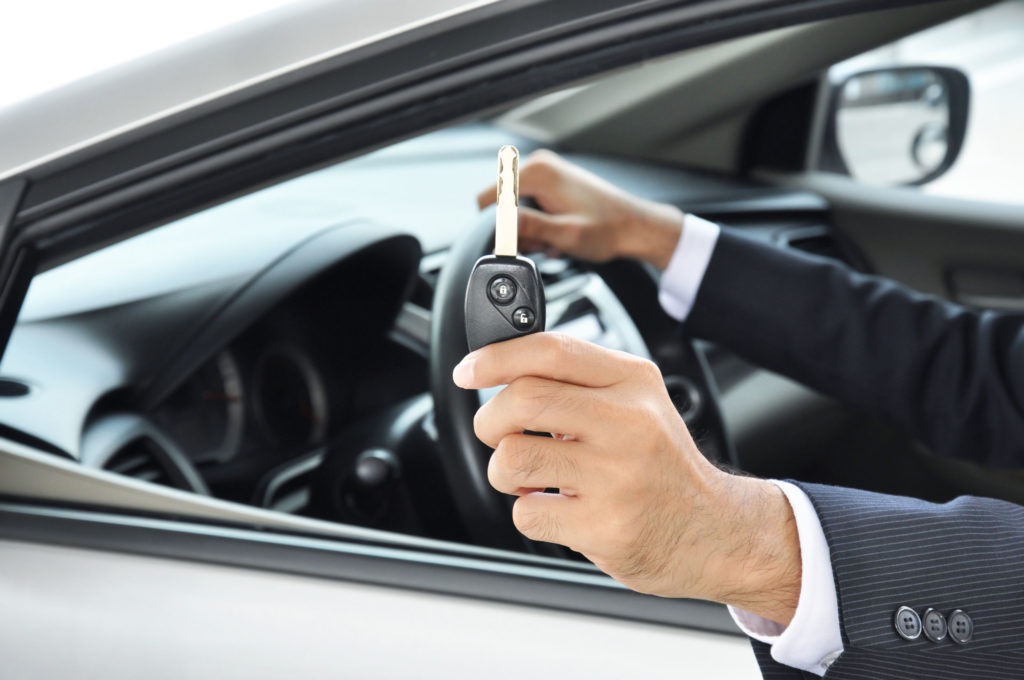 Hire a Trustworthy and Reliable Auto Locksmith in Atlanta GA
Whether you have accidentally locked yourself outside the vehicle and left your car keys inside or you want to get your vehicle locks fixed, our certified automobile locksmith can perform a variety of tasks for you. From lock replacement to lock rekeying, our talented locksmiths have ample experience in performing a range of automobile lock tasks. Have you accidentally broken a key bit in your car's ignition? Are you getting late for a meeting and your car key fob has stopped responding or maybe one of your car doors just got jammed up, no matter what the circumstance is, our auto locksmith is here to help you.
Need a reliable and certified locksmith to help you with your vehicle lock problem in Atlanta? Call now.
Car Key Replacement Service in Atlanta is Only a Phone Call Away
Have you lost your vehicle keys or did you leave them at your office table and now you cannot find them anywhere? If you have misplaced your car keys then don't worry, call our reliable locksmith company in Atlanta GA to come and provide you with a new set of keys. Our automobile locksmiths can provide quick car key replacement to you right on spot. Whether you want a new key for your vehicle or you want to keep an extra pair as a safety backup, our professional locksmiths in Atlanta can fulfil your requirements. We are a 24/7 locksmithing company ready to assist our clients and customers in just a single phone call. Having an automobile key problem? Call our reliable locksmiths in Atlanta now to assist you with key making.
Need a Lock Job Done Fast? Call The Atlanta Locksmith Now
If you're interested to learn about our locksmith service in Atlanta, then you can always call us at 470-416-7020 and share your queries with us. Our expert service delivery is always on standby to resolve your lock and key problem. We have locksmiths strategically available in different locations of Atlanta. Talk to our customer representative and we will send someone right over.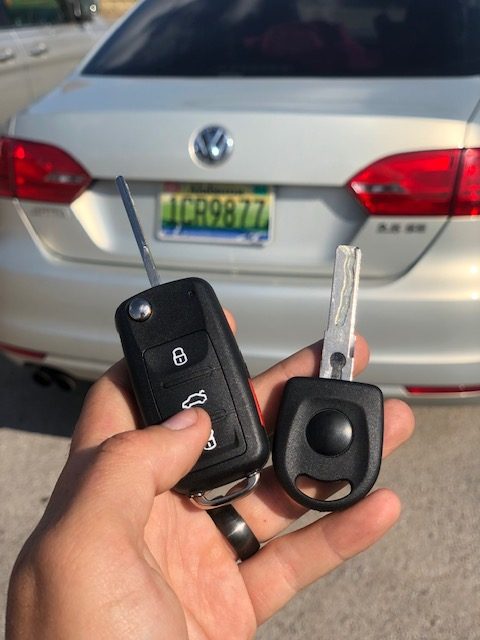 Car Key Fob Programming at a Reasonable Price
One of the worst feelings is when you're all dressed up for a meeting and you try opening your car but your car key fob stops responding. If you're having a similar situation or any other kind of car key fob failure distress, then don't wait up! Call our certified automobile locksmiths in Atlanta. Our expert locksmiths carry all the necessary electronic equipment required to perform car key fob programming. No matter what make or model your car is, as long as it runs on a key fob and it has stopped working, we are more than willing to assist you with your car key fob problem. Let our automobile locksmiths have a look and assist you with your car key fob programming problem. Our experienced locksmiths won't let you down.