Stuck with a Broken Ignition Somewhere in Atlanta?
Ignition replacement can cost you a fortune when you take your car to a dealership? How about you opt-in for a more affordable solution by hiring one of our professional automobile locksmith in Atlanta.

Our Experts Can Replace Any Car Ignition in Atlanta
There are different car makes and models all across Atlanta and each car has a different ignition cylinder installed. No matter what make or model of vehicle you drive, as long as your vehicle has an ignition cylinder, we can help you replace it with a new one. Car ignition replacement services are usually required when your vehicle's ignition stops working. Instead of taking your car to an auto-repair shop or a nearby dealership, it's best you call one of our certified locksmiths to replace your car ignition on the spot.
Why Hiring a Car Ignition Replacement Specialist Necessary?
When your car ignition cylinder stops working, you can either get your vehicle towed to a nearby auto shop to get it fixed, or you can call your dealership to provide you with assistance. In both the situations, you will have to spend a great deal of fortune to get a car ignition replacement done. What if I tell you a better way that will save you up on cost yet help you get your car ignition cylinder fixed? A certified locksmith from Atlanta Locksmith can help you replace your car ignition and you won't even have to spend a fortune.
Can a Locksmith Replace My Car Ignition?
Yes, a professional automobile locksmith is state certified to provide you with a range of automobile locksmithing services. Our locksmiths in Atlanta have ample experience in lock replacement, lock rekeying, key making, locked door opening, car lockouts, ignition repair and replacement. Whether your vehicle is an old make or model, or your vehicle is a fairly new one, our professional automobile locksmith can provide you with a complete automobile locksmith service to help you out in the hour of your need.
Hire the Best Affordable Locksmith for Car Ignition Replacement
While there are plenty of automobile locksmith services in Atlanta, only a few handful can quote you the best price for a locksmithing job. At Atlanta Locksmith, our professionals aim to satisfy customers.
It's why every price we quote is reasonable. Whether you want your car key locks rekeyed, need a car fob reprogrammed, need extra keys for your vehicle, or get a repair job done for your vehicle ignition cylinder, we offer you the best quotes. When you hire us, you not only get quality service, but also the best price.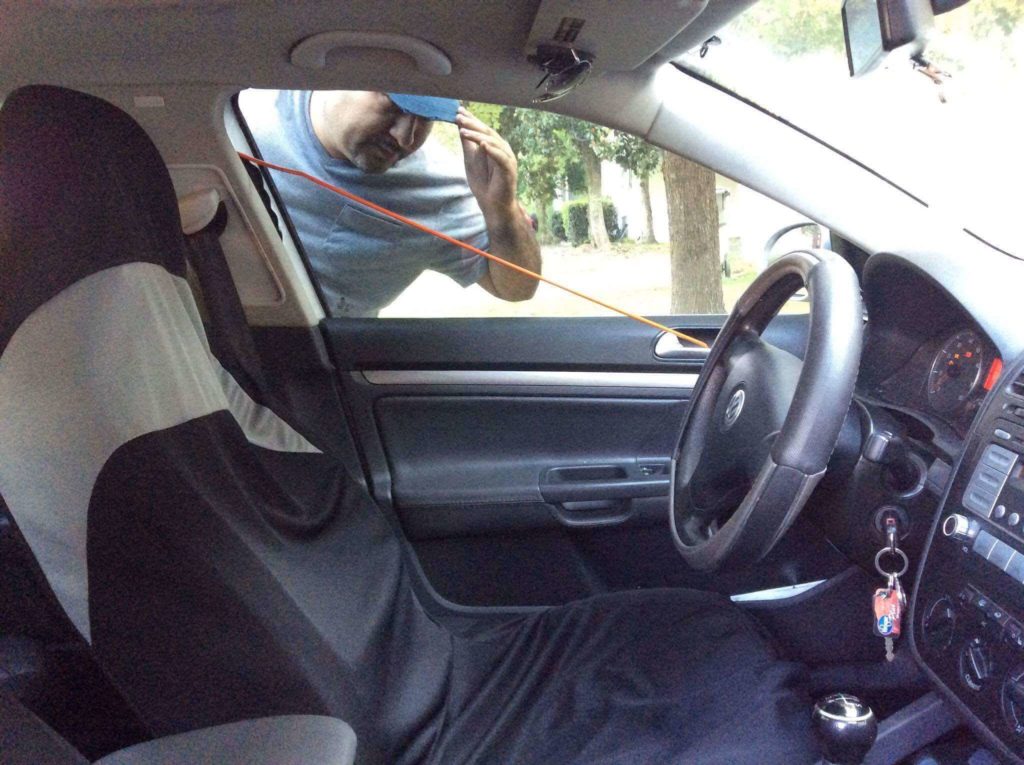 Need a Certified Locksmith for Ignition Replacement in Atlanta?
Searching for a certified locksmith to provide you with a premium standard ignition replacement job? Hire our expert locksmiths in Atlanta now. We are a licensed, bonded and insured locksmithing company who can provide you a locksmith anywhere in Atlanta. Whether it's the middle of night or the early hours of the day, if your vehicle has a problematic ignition, our technical specialist locksmiths are here to assist you. Seeking a trustworthy locksmith to help you fix your vehicle ignition in Atlanta?