Welcome to Atlanta Locksmith - Finest Residential Locksmith Solutions Providers
Locked out of your house? Lost the keys to your front door? Need new locks for your home? Or planning to shift from a traditional lock system to a more modern locksmith solution? No matter what your home lock problems are, our residential locksmiths can come to your aid and help you resolve your lock problem. We not only provide effective lock maintenance, but we also install new and improved locks at your location. Whether your home locks have become old and worn out or your locks need quick replacement, our locksmith specialists can do it all for you. We have the right tools and the best experience to ensure all locks at your home are in working order.

Need Home Lock Replacement anywhere in Atlanta?
Have you recently shifted home to a new location in Atlanta and the locks at your new home aren't working at an optimal level? Do they look too old and worn out or is the locking mechanism of your home lock malfunctioning? If you are tired of dealing with non-working old locks at your home, our professional locksmiths can help you remove and replace old and worn-out locks with absolute new ones. Need complete home lock replacement service in Atlanta? How about you hire our residential locksmith.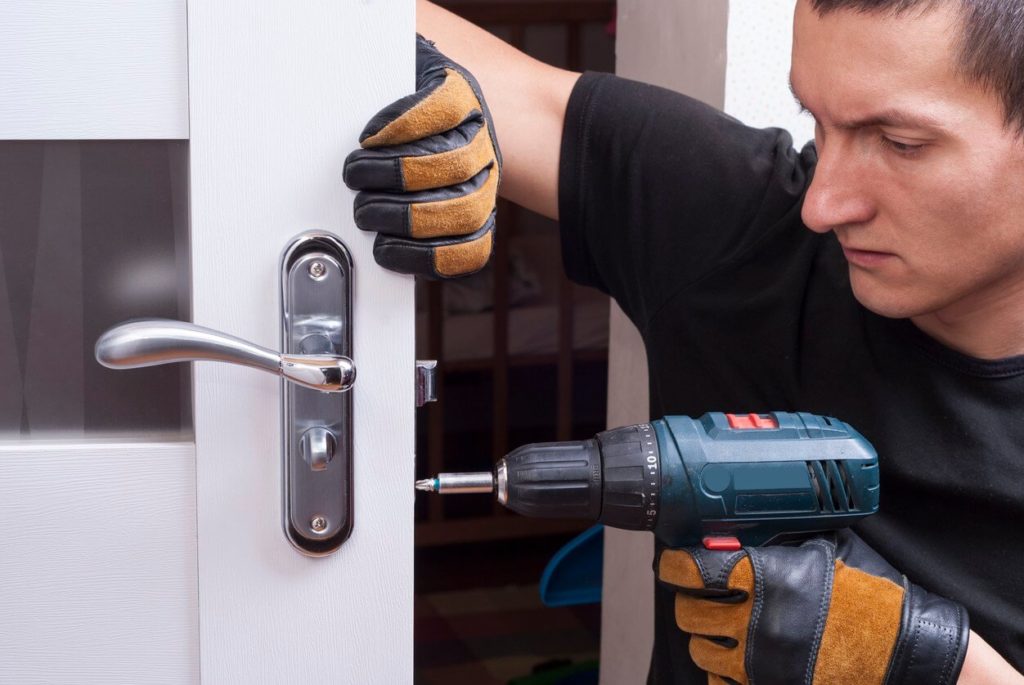 Need Home Lock Rekeying Services in Atlanta?
Are your home locks an integral part of your internal home decor? How about you like your residential locks but you don't want your locks to be replaced? It's time to call one of our residential locksmiths who can rekey your residential locks. Our locksmiths in Atlanta have the right tools to change the pins on your locks. Once done, we provide you with a master key to open up new residential locks without a sweat. Searching for the right locksmith company to rekey the locks at your Atlanta home for a fair price?
Affordable Residential Locksmith in Atlanta is Just a Phone Call Away
While there are plenty of residential locksmiths operating in the heart of Atlanta, only a few of them are equipped with the right knowledge and expertise. At Atlanta Locksmith, we have only onboarded certified locksmith individuals who have years of extensive work experience when it comes to lock installation or lock replacement. If you have encountered a lock emergency, our locksmiths are here to assist you.
Searching for an affordable residential locksmith who can efficiently come to your assistance in Atlanta?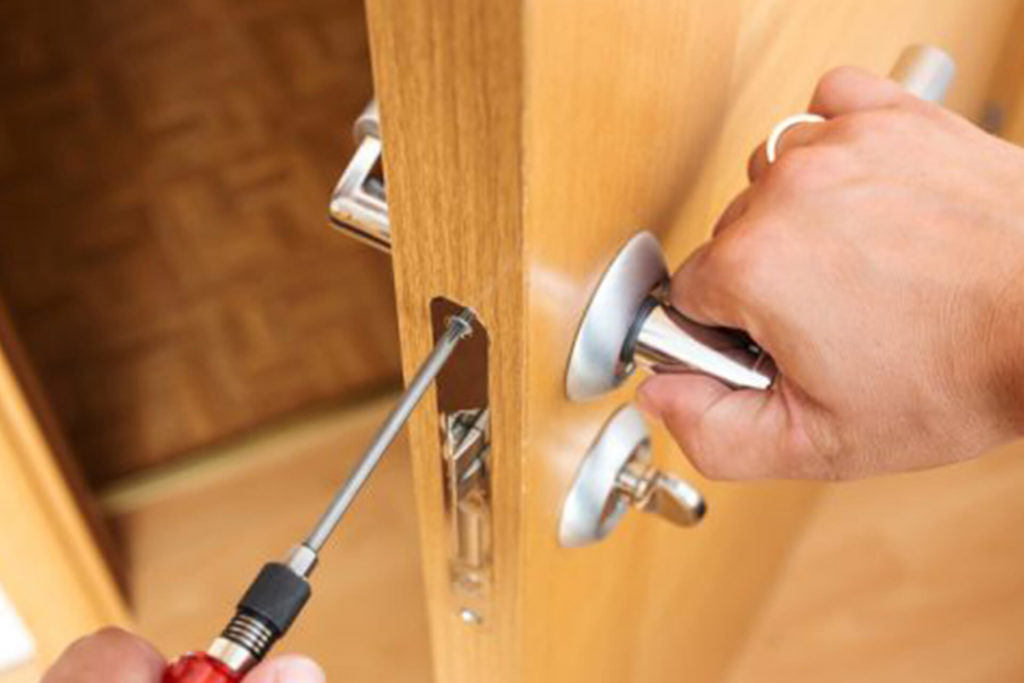 We Provide a Variety of Residential Locksmithing Services in Atlanta
When it comes to home locks, our highly talented and skillfully diversified residential locksmiths can offer a great deal to the citizens of Atlanta. Some of the residential locksmithing services we offer include:
Why Choose Our Residential Locksmith Company in Atlanta?
The next time you find yourself in a home lockout situation, call our Atlanta locksmiths and you will get the best affordable locksmith price all across Atlanta. When it comes to lock emergencies, we are highly efficient in responding to your lock queries. Whether you want home locks rekeyed or changed, we are more than willing to assist you. Why should you consider hiring our residential locksmiths?