Stuck in a Lock & Key Emergency Somewhere in Atlanta GA?
Came back home from a long working day only to find that you don't have the keys to the front door of your home? Took a short stop at the local cafe only to realize that you have lost your keys to the vehicle? Can't seem to find the keys to your office doors and getting late for a client meeting? Such emergency situations require a quick response emergency locksmith. If you are located in Atlanta GA and you are experiencing a lock and key problem, then it's best you hire one of our professional locksmiths. Our fast action and highly responsive locksmiths will reach to assist you just about anywhere in Atlanta GA.

Lost Keys to Your Home Front Door in Atlanta GA?
If you can't find the keys to your home front door, there's a possible chance that you might have left it inside. Now you can either try to break your home door lock yourself, but it can eventually damage your home door or you can call a reliable & trustworthy locksmith in Atlanta to come help unlock your front door for you. We are a professional residential locksmith company in Atlanta who can provide you with the best emergency lockout service. No matter where you're located in Atlanta, we can come to your aid. Locked yourself outside the house? Can't seem to find a way to access your front door? Call us now.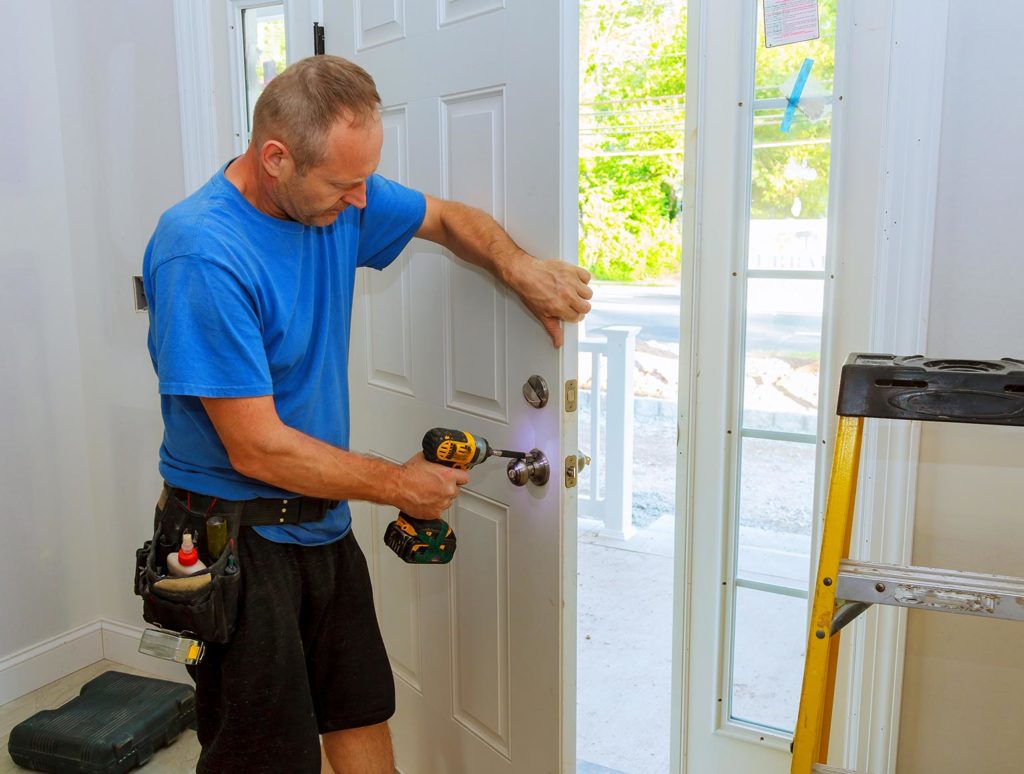 Need a Commercial Locksmith to Unlock the Workplace?
Have you accidentally locked yourself outside your commercial workplace or you have lost the keys to your workplace premises? If you are experiencing an office lockout situation, then it's best you call one of our commercial locksmiths to help you resolve your office lock problem. Our state certified locksmiths in Atlanta GA can unlock just about any commercial workplace without breaking a sweat. Our commercial specialists can provide you help with unlocking jammed doors, making duplicate keys and unlocking stuck locks. Need a professional locksmith in Atlanta to provide you with the best in class emergency locksmith for offices? The Atlanta Locksmith is your first choice.
Hire an Automobile Locksmith for Car Lockout Situation
Have you encountered a vehicle lockout situation somewhere in Atlanta? No matter what time of the day it is, if you're experiencing a vehicle lockout situation, our automobile locksmith can provide you with a car lockout service in just a phone call. When it comes to unlocking jammed up car doors, we are the best automotive locksmith in Atlanta with the right tools and expertise to provide you with a commendable job. There's no car make or model that our automotive locksmiths cannot open! Are you experiencing a car lockout situation in Atlanta? Need a professional automobile locksmith? Locksmith experts from The Atlanta Locksmith are on standby to rescue.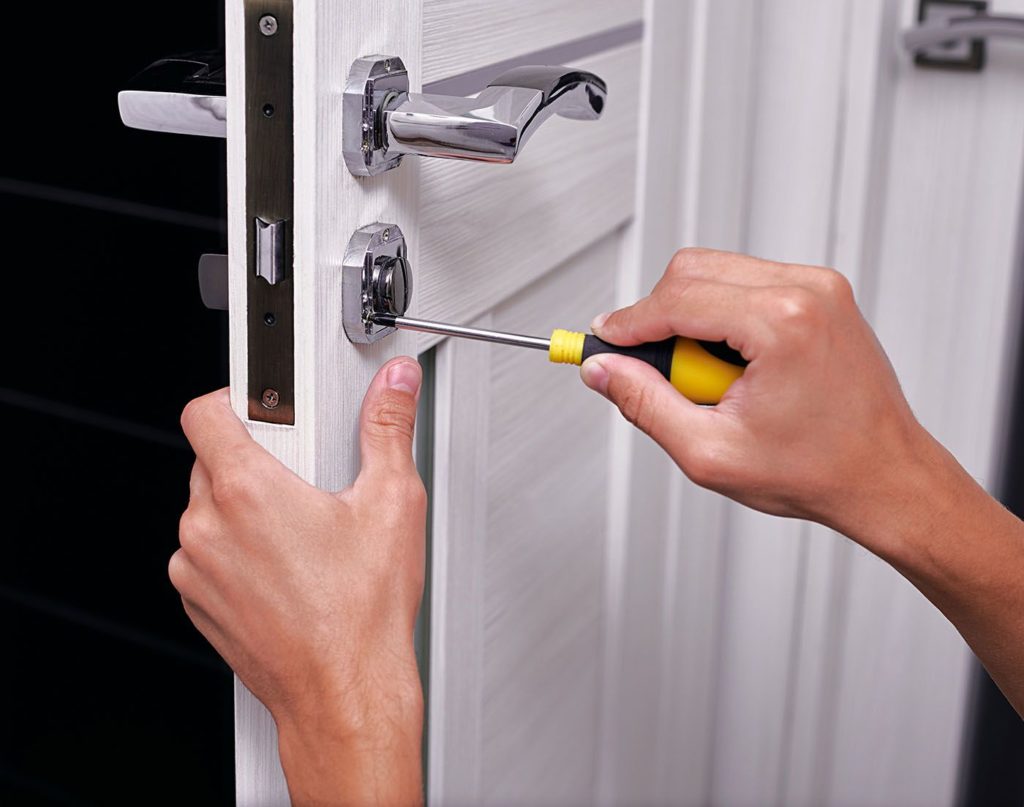 An Affordable Emergency Locksmith Company in Atlanta
While there are plenty of services which may charge you a high price for a simple locksmithing task, if you are facing a locksmithing emergency, our expert locksmiths in Atlanta will make sure to only charge you the right price. Irrespective of your situation, our company technicians will keep the charges to bare minimum. If you happen to search "locksmith near me" and come across our page, then today is your lucky day. Call our locksmith company now & hire one of our emergency locksmith in Atlanta at an affordable price.