Find a Reliable Key Maker for Car Key Replacement Service in Atlanta
Are you searching for a car key replacement service in Atlanta? Do you want a new car key fob in Atlanta? Have you lost your vehicle keys and now you're in dire need of a new set? We are the service to hire.

The Best Key Maker in Atlanta for Car Key Duplication
Searching for the right person for key duplication can be a cumbersome task. When it comes to car key replacement in Atlanta, you may wonder that finding the best car dealer in town is your only option. However, that's not the only option you have. If you are located in Atlanta and you're in dire need of a key replacement service, and you're eager to save your time and cost on investments, finding the right automotive locksmith for car key replacement is your ultimate option. At Atlanta Locksmith, we provide professional locksmiths to provide you with the best key making service just at the right price.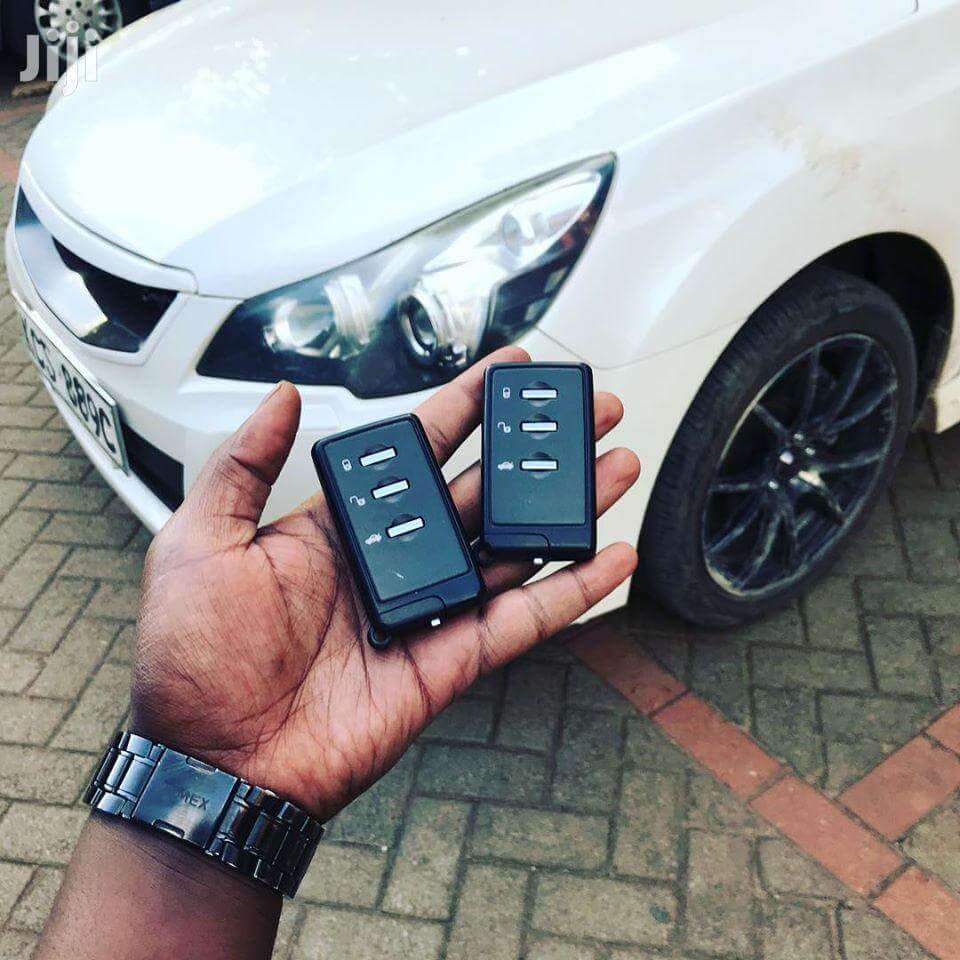 Get Your Car Locks Rekeyed with the Best Automotive Locksmiths
Do your car locks not open with your traditional car keys? There's a high possibility that your car locks have become old and worn out. If you want to get a faulty lock mechanism fixed, our automotive locksmiths are your best bet. Afraid that your car keys might have fallen into the wrong hands? Our car key replacement service and professional automobile locksmiths can provide you with a car lock rekeying service to provide you with added security and make sure your vehicle remains safe.
Hire the Right Automotive Locksmith at the Best Price
Atlanta is a fairly large estate and has many automotive locksmith services operating but finding the right one which can offer quality service alongside the best price is a bit of a challenge. At Atlanta Locksmith, we provide reliable automotive locksmiths who can provide commendable locksmithing service. It's because our professional locksmiths have ample experience in resolving a variety of lock problems. We are certified by the state to perform all kinds of locksmithing jobs. Whether you need a car key replacement, car key fob reprogramming, car key lock fixing, car key ignition lock resolutions or something else related to car locksmithing, our quality service is always available at the best price.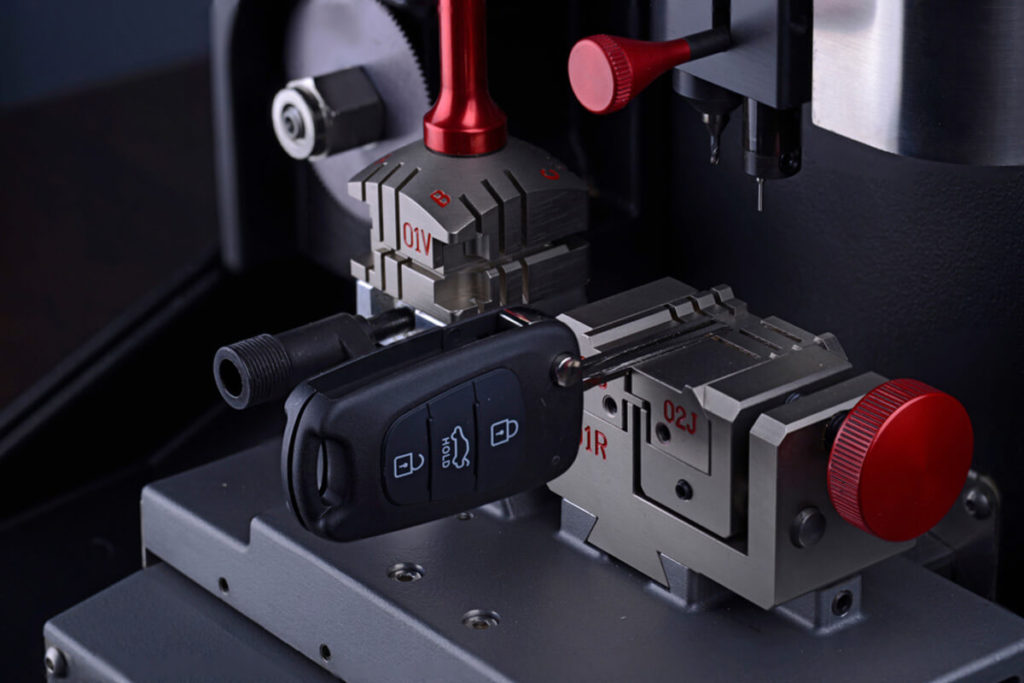 We Solve a Variety of Car Key Replacement Problems
When it comes to car key replacement service, there's no company that can offer you a satisfactory job then us. It's because our reliable and trustworthy automotive locksmiths can offer you a great deal. We bring the following services at your doorstep in Atlanta.
Get Car Key Replacement Service By A Qualified Automotive Locksmith in Atlanta
Why should you put your faith in our professional car key replacement service? It's because our professionals are available 24/7 offering world-class qualified automobile locksmith service in town. Not only are our automotive locksmiths certified by the state to perform a locksmith task, they are also bonded and insured. When it comes to car key replacement, our professional auto locksmiths are one of the best automobile locksmith service providers in town. Are you in search of a certified locksmith to make new lock keys for your vehicle, our qualified technicians are only a phone call away.